Burgwachter FP2E
Body and door double-walled. * Electronic combination lock. * Safe passed fire protection test succesfully.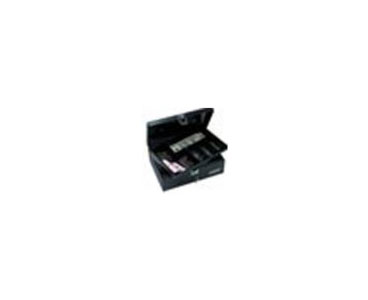 Cash Boxes
cash boxes, security cash box, cash box top, cash box with lock, combination cash box, locking cash box.
As per management policy, our customer service department is well developed and boasts a large number if representatives during any one shift. This department uses a sophisticated state of the art computerized system to direct jobs in order to provide a rapid quality service at affordable prices.
Arties Locksmith is licensed, bonded and insured.
Call Us Today at 1-800-234-2330