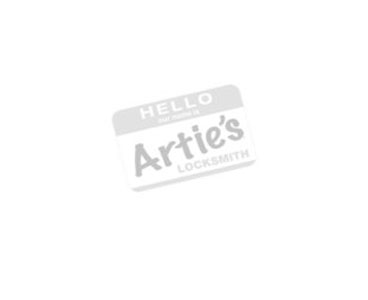 VP-1100 (VeriFlex) fingerprint reader
Convenient software package provides user-friendly fingerprint template enrollment and administration.
Arties Locksmith services include
As per management policy, our customer service department is well developed and boasts a large number if representatives during any one shift. This department uses a sophisticated state of the art computerized system to direct jobs in order to provide a rapid quality service at affordable prices.
Arties Locksmith is licensed, bonded and insured.
Call Us Today at 1-800-234-2330