About Arties Locksmith
1-212-243-0381
Arties Locksmith has provided emergency locksmith services & advanced security solutions in New York for over 85 years. We service Manhattan, Brooklyn, Queens, The Bronx, Long Island. We offer a full range of locksmith services including all locks & locks systems, intercom system, Closed Circuit TV (cctv), buzzer systems, access control, wood, metal & glass doors, gates & custom ironwork, commercial & residential safes.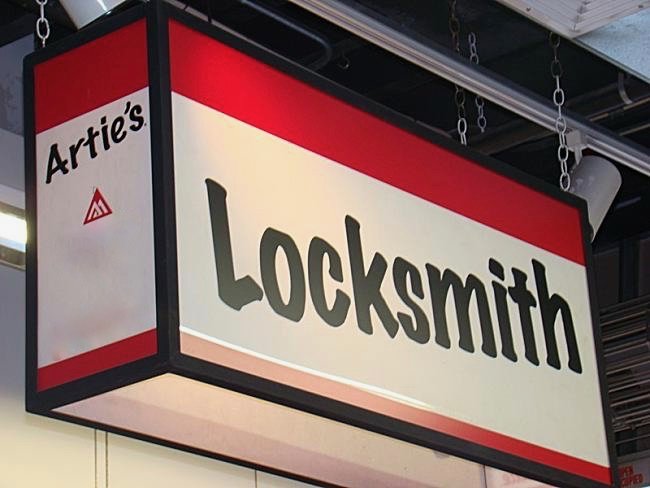 As per management policy, our customer service department is well developed and boasts a large number if representatives during any one shift. This department uses a sophisticated state of the art computerized system to direct jobs in order to provide a rapid quality service at affordable prices.
Arties Locksmith is licensed, bonded and insured.
Call Us Today at 1-800-234-2330