What people are saying about us on Yelp!
"A very old company, quality products, reliable service, excellent customer satisfaction, all this and much more good things put together is Artie's Locksmith for me and my family! …2 out of 2 people found this review helpful."
"I never thought that such a good company can provide such affordable price, their service is excellent but the price is not high at all. So it is worth trying!"
"Joshua at Arties went above and beyond… I would gladly do business with him again. Thanks!!"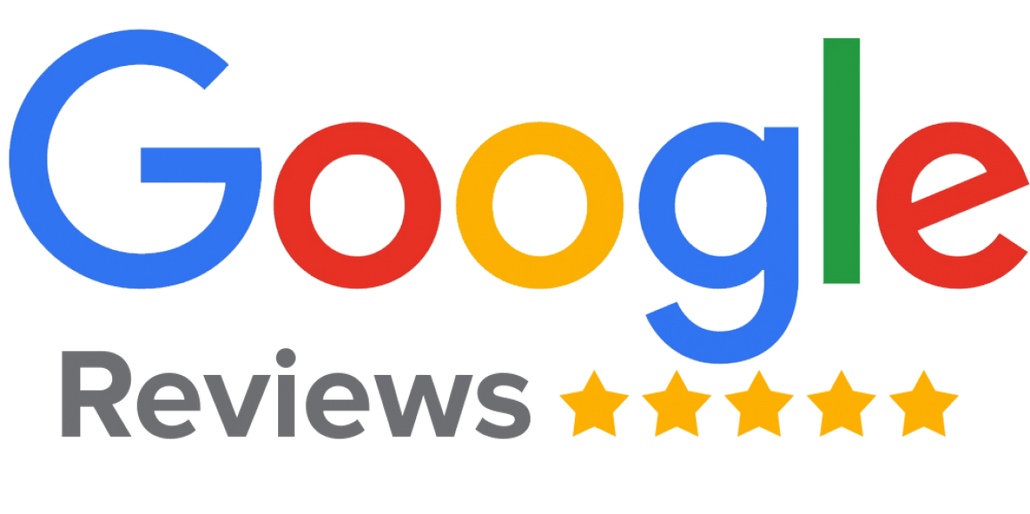 What people are saying about us on Google!
"They are on time for appointments and they stay in communication with you before they arrive. They helped me out just yesterday when I left the keys to my car inside my car. They did great work and were careful enough not to damage anything especially the lock. Also gave me a great deal on a duplicate copy of my car key. Great customer service here!"
"To see a business owner value customer satisfaction to this degree is extremely rare nowadays, ESPECIALLY in NYC…For this reason alone, I would recommend Artie's to friends, and would use them again myself."
"Artie was working the front counter when I walked in with a problem with a deadbolt installation… he took care of it personally, apologized for the hassle, and made everything right. I would be happy to return to Artie's as a customer in the future."
As per management policy, our customer service department is well developed and boasts a large number if representatives during any one shift. This department uses a sophisticated state of the art computerized system to direct jobs in order to provide a rapid quality service at affordable prices.
Arties Locksmith is licensed, bonded and insured.
Call Us Today at 1-800-234-2330